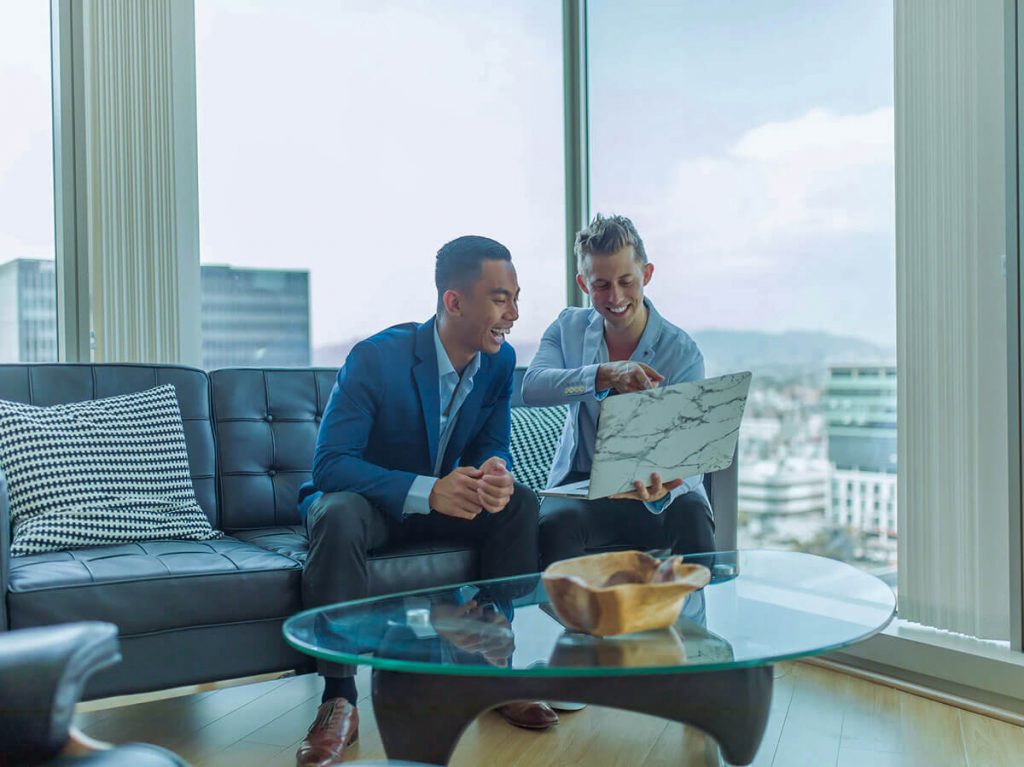 Take Charge of
Your
Well-th

😉 with Bitcoin
The Bitcoin Savings Plan (BSP) provides opportunities for employers and individuals to start purchasing bitcoin, incrementally, on an ongoing basis. This strategy is commonly known to investors as Dollar Cost Averaging and is an approachable way to begin building a financially sovereign future.
Now, you may be wondering, what is "financial sovereignty"?
Here at Coinwell, we envision a world where future generations have a healthy relationship with money and are empowered to take full ownership of their well-th.
The beauty of Bitcoin is that it's maintained by a decentralized network of users around the world — not a bank or government. This system empowers you to self manage your assets, allowing individuals to be in complete control of their own Bitcoin.
But not all exchanges work this way. In fact It's part of the reason why we are so passionate about being a non-custodial business. Want to learn more on what that means, click here: We're passionate about the non-custodial bitcoin model. Here's why.
The BSP gives you an introduction to Bitcoin, as it guides you through the program to better understand how it can help you meet your financial goals and manage your well-th independently.
We help people build the future
of their dreams with Bitcoin.
Identify Goals
We work closely with you to understand and identify your time horizon and investing goals and translate this into an actionable plan.
Bring Ideas to Life
The ideas and plans that we've jotted will then be brought to life. We help and guide you to take the first step and set things up.
Implement Plan
Setting up a portfolio allocation is not enough. We help you think ahead and encourage you to expand your horizon with a solid plan.
BSP Corporate
Through the BSP, employers have the option to add Bitcoin directly into their pay structure! This is a simple and easy option that gives your team members the opportunity to have a portion of their salary paid in Bitcoin. Each team member can contribute as much as they'd like and the employer has the option of matching.
Contact us using the button below to learn more or register your organization!
BSP Individual
Not part of an organization that integrates Bitcoin into their pay structure? No problem! We provide individuals the same option to contribute a portion of income towards Bitcoin through the BSP. Tell me more
Register for BSP Individual by clicking the button below!
Questions
If you have any questions or concerns, please do not hesitate to contact us at [email protected].